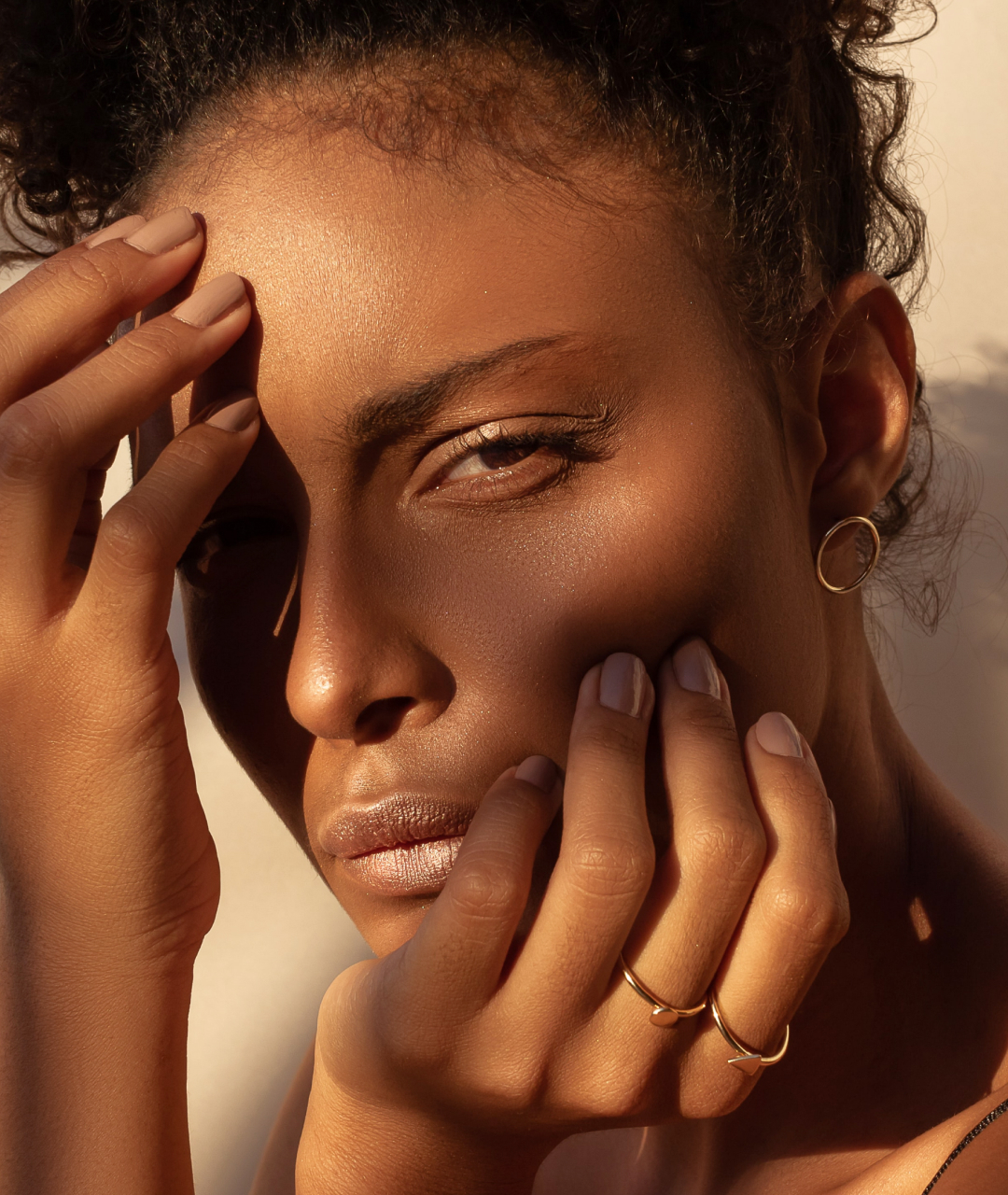 Beratung
Haar- & Kopfhautpflege
Aktuelle Schnitt- & Stylingtechniken
Farb- & Strähnentechniken
Schonende Umformung
Haarverlängerung
Haarverdichtung
Stop & Grow
Bonus-Systeme
Umfangreicher Getränkeservice (Kaltgetränke, Kaffee & Tee)
Exklusive Zeitschriften
Ruhebereich
The Michael Sedatis hairdressers in Bottrop warmly welcome you!
Hair extensions and hair thickening from Hairdreams are our specialty, we also offer haircuts for him and her as well as colorations, foil strands or hairline coloring. We create fashionable trend hairstyles as well as haircuts suitable for everyday use, because we focus on your wishes.
If you want to realize the dream of long hair, you have come to the right place in our hairdressing salon. With real hair from Hairdreams and special hair extension services such as quickies, strands or highlights, we ensure full, long hair.
Feel comfortable in our salon and enjoy our hair care with the high quality products! After an extensive analysis of your hair and scalp, we will put together suitable care products for you and design your new hairstyle.
The competent employees in our salon are continuously trained. Thanks to these training courses, we can offer you modern hairstyle techniques and styling trends. In the area of ​​hair extensions in particular, we have specialists in-house who can give you a flowing mane and lush head hair.
Make an appointment with us for your hairdresser visit, let our friendly team advise you in detail and pamper you all around!
The team at Michael Sedatis hairdressers in Bottrop looks forward to seeing you



Der Salon

Am 1. Dezember 2009 übernahm Michael Sedatis den alteingesessenen Familienbetrieb DD-Hairlaine in Bottrop. Qualität und Service werden hier seit jeher groß geschrieben und noch um viele neue Faktoren erweitert.


Unser Service
Aktuelle Trendfrisuren

Colorationen

Stop & Grow

Haarverlängerungen

Hairdreams Quikkies

Heardreams Strähnen

Hairdreams TopHair

Hairdreams Highlines

Hairdreams Microlines



Kontakt
Michael Sedatis Friseure
Inh. Michael Sedatis
Gladbecker Straße 253
D-46240 Bottrop
+49(0) 2041 92085
info[@]michaelsedatis.de



Öffnungszeiten
Di. - Fr.: 09.30 - 18.00 Uhr
Sa.: 09.00 - 14.00 Uhr
Termine nach Vereinbarung